Greetings In Jesus Name,

In all that God has done in the last 27 years of our ministry, it has been a thrilling experience and we believe that the best is yet to come regarding what He has in store for us in the future.

At the present time, the Lord has called us to use the internet and technology to reach the world for Jesus Christ. Through this vehicle the Lord is using the online presence of Ames to host the message of the Gospel through:

He never stops growing us for His purposes and for His glory.

We would love to come to your church to share our ministry as we have lived completely by faith alone as missionaries for many years seeing scores of miracles of provision and intervention on our behalf.

With all that is going on in the world economy, we have many messages of hope and comfort to share that will inspire congregations to trust the Lord with all their hearts and lean not to their own understanding. Check out the "About Us" page for our bio.

Blessings In Christ,

Pastors Vince & Laura Rizzo

Our Main Ministries
AMES "Academic, Mentoring, Equipping, And Sending"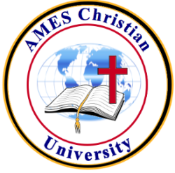 AMES Christian University

Founded in 2002, We offer online biblical
based and scripturally sound Bachelors to
Doctorate degree level programs.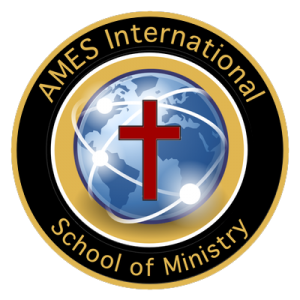 Ames International School of Ministry

Top ranked in Google, 52,000+ students in 183 nations,
enrolling 150-200 new students per week from around the world.
Offering free and low-cost accredited courses.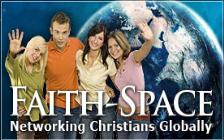 FaithSpace Social Network

10,000+ Christian members worldwide in two years
Faithspace is a christian alternative to MySpace and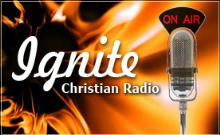 Ignite Christian Radio
Your Live365 home for Hot Christian Hits 24/7 365

Ranked within the top 10 out of 85 Christian
contemporary rock stations on Live365,
the largest online radio network worldwide.